Usual price
Sale price
€14,00
Unit price
about
Sale
Out of stock
A jewel born of nature, this Cuvée Spirituelles comes from one of our most beautiful plots in Rochefort-sur-Loire.
Download the product sheet
La cuvée

Cuvée Spirituelles Croix Blanche
Sweet white wine
AOC Coteaux du Layon
---
Capacity: 75 cl
Alcohol: 12%
Allergens: contains sulphites.
Does not contain inputs of animal origin.
La vigne et son terroir

The Croix Blanche plot is undoubtedly one of our most beautiful plots. It faces south, on a magnificent hillside. At the foot of the latter, Saint-Lézin streams, which on autumn mornings turns into mist, favoring the phenomenon of "noble rot" to give a grape concentrated in sugar. Magical element of this plot, the rhyolite terroir. It brings amplitude to the cuvée.
---
---
Culture raisonnée
Certification H.V.E. niveau 3
La dégustation et nos conseils

Tasting
Appearance: Golden yellow color then pale amber over the years.
Nose: sweet scent of honey, candied fruit (quince and pineapple) and gingerbread.
Palate: round and fruity balance between richness and freshness.
---
Advice
Serving temperature: 8°C - 10°C.
Storage: to be enjoyed from now until it is 10 years old.
Partager
Show all details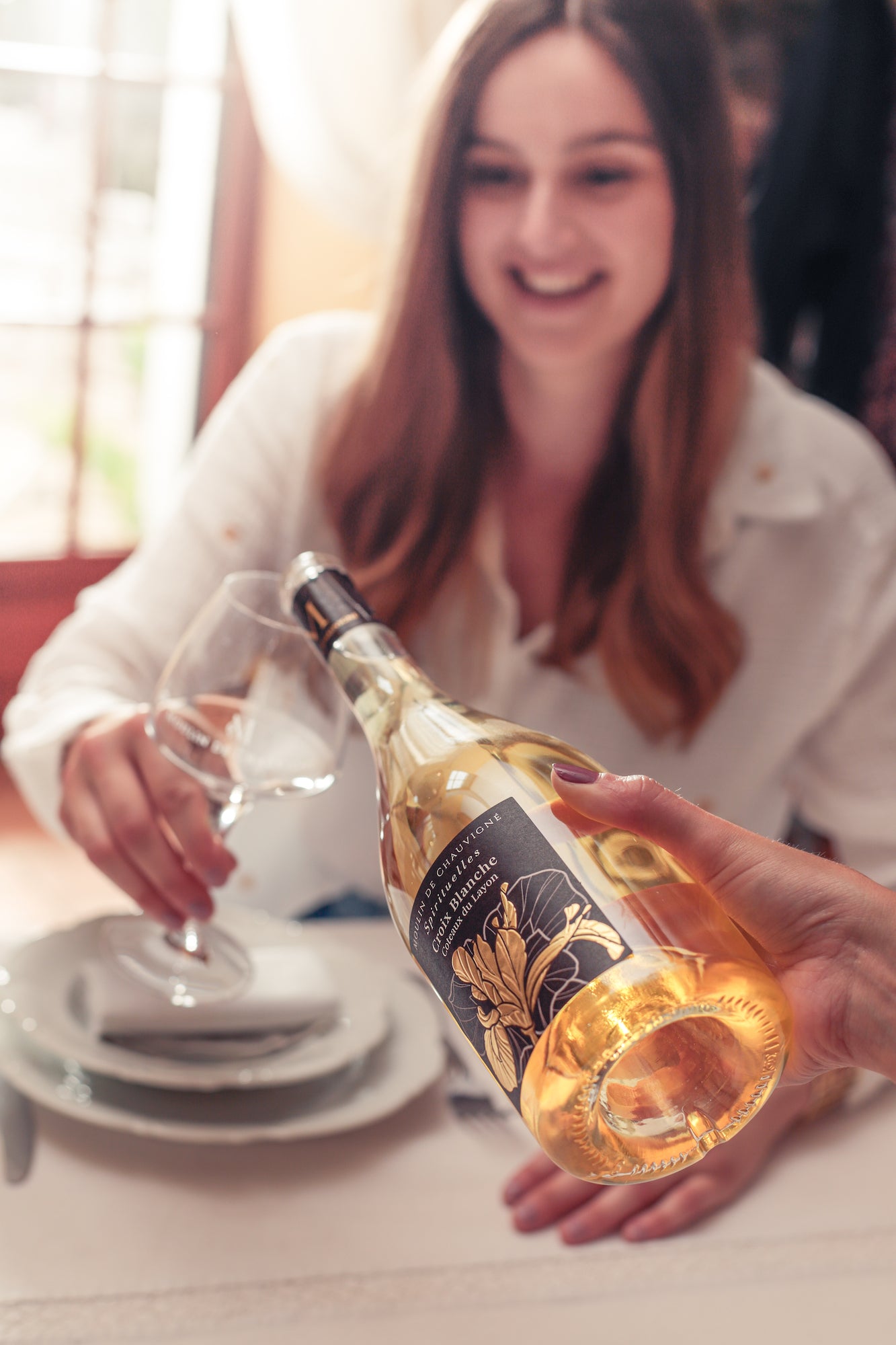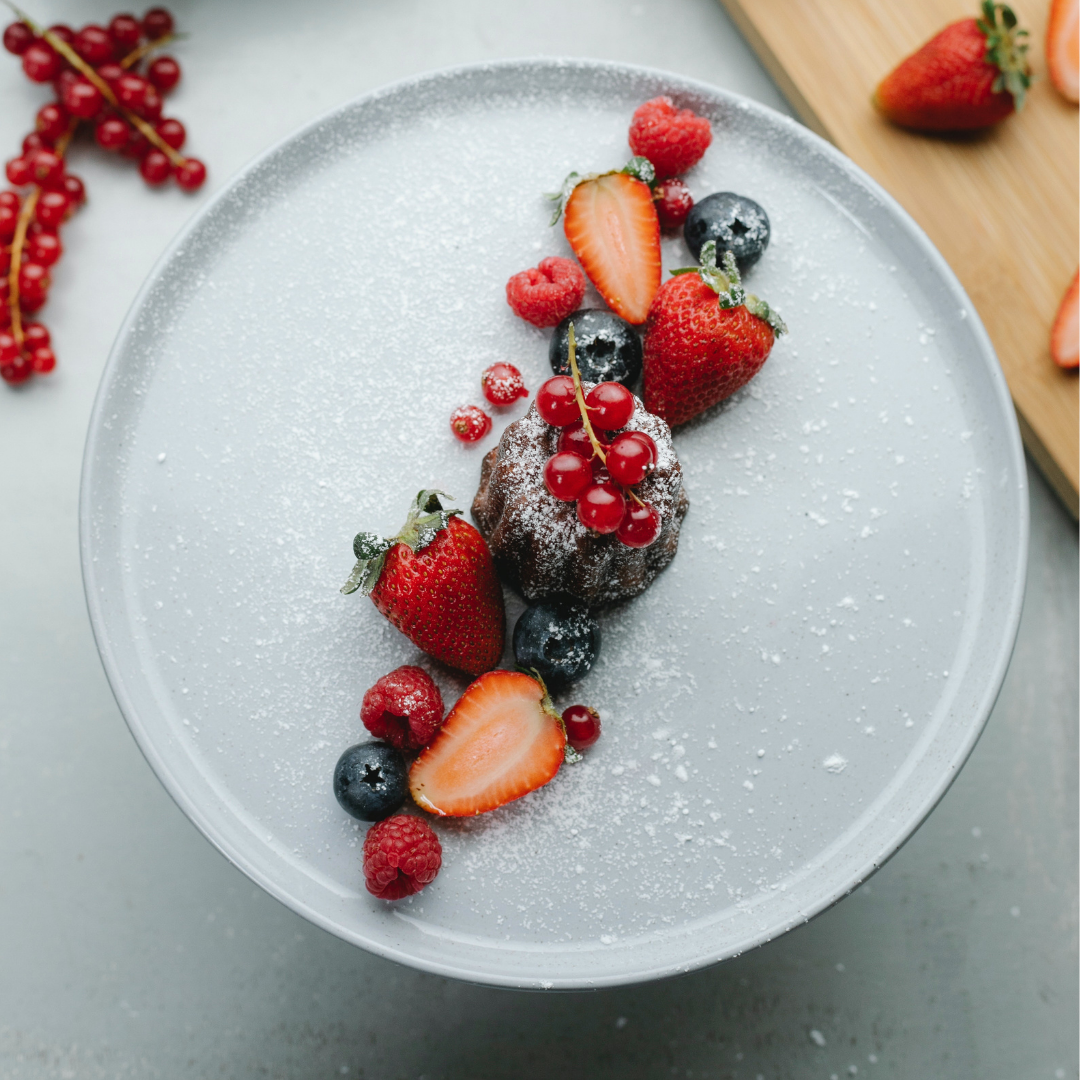 L'idée gourmande
Who said that the Coteaux du Layon could not be enjoyed with dessert? We advise you to test with dark chocolate. And we take the bet, it works great!
Bonjour nous ne l'avons pas encore dégusté.Mais nous le connaissons depuis longtemps et savons qu'il est excellent Bien Cordialement