Usual price
Sale price
€7,50
Unit price
about
Sale
Out of stock
La cuvée

Cuvée Intemporelles Anjou
Red wine
AOC Anjou
---
Capacity: 75 cl
Alcohol: 12.5% ​​
Allergens: contains sulphites.
Does not contain inputs of animal origin.
Le cépage

Cabernet franc and Cabernet sauvignon blend
La vigne et son terroir

The plots are on a magnificent hill, around the Moulin, on a terroir of schist, sandstone and phtanites.
---
---
Culture raisonnée
Certification H.V.E. niveau 3
La dégustation et nos conseils

Tasting
Eye: ruby ​​color.
Nose: aromas of red fruits (cherry, blackberry, blackcurrant).
Palate: fine, light and delicate tannins with notes of red fruits.
---
Advice
Serving temperature: 12°C - 14°C.
Storage: to be enjoyed from now until it is 6 years old.
Partager
Show all details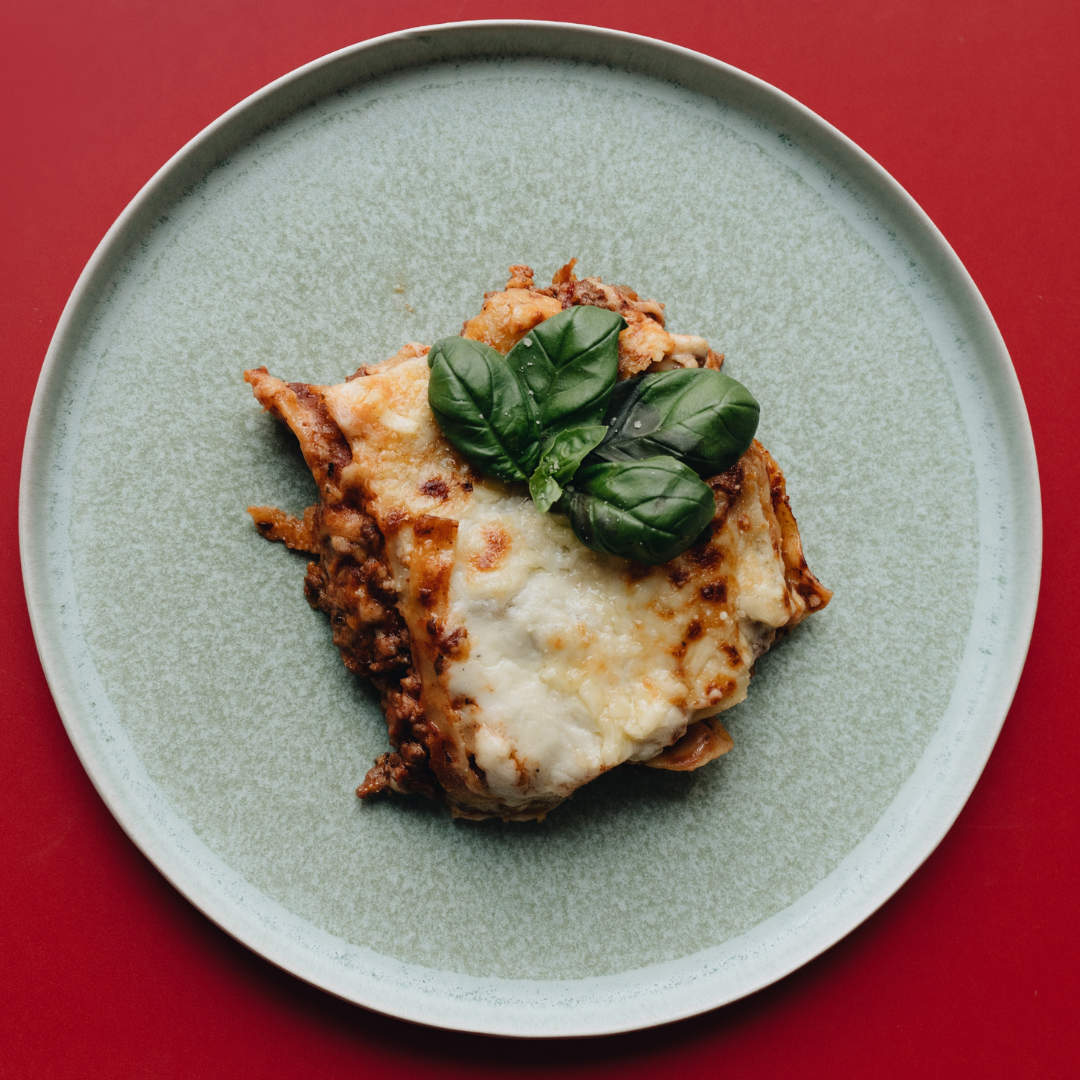 L'idée gourmande
Homemade lasagna... A succulent and comforting dish!
Anjou rouge
Bonjour
Je suis assez adepte des vins d'Anjou et j'aime beaucoup, en général, la production du Moulin de Chauvigné surtout les Blancs, tous les blancs. Pour les rouges l'Anjou rouge est pour moi dès tannique et à 13° un peu alcoolisé, je lui préfère le Gamay qui est comme il a été dit un vrai vin de soif.